The 8AM Golf Invitational celebrity tournament was a fun and fashion-filled success. This year's winners Justin Timberlake and Jimmy Fallon came dressed to impress both days of the scramble.
As it should be, both of their individual personalities are shining through their golf course attire. From Nike to Greyson even to Gucci, these fits are elevated.
Keep scrolling for links to our fav pieces worn by JF and JT throughout the tourney.
Spoiler alert, Fallon's outfit on day 2 was my overall personal favorite from the entire weekend.
Day 1:
Justin Timberlake: Day 1
All of our market picks are independently selected and curated by the editorial team.
If you buy a linked product,
GOLF.COM may earn a fee. Pricing may vary.
9-Inch Classic Fit Twill Short
$118
Jimmy Fallon: Day 1
Responsible merino wool polo
$89 (Canadian Dollars)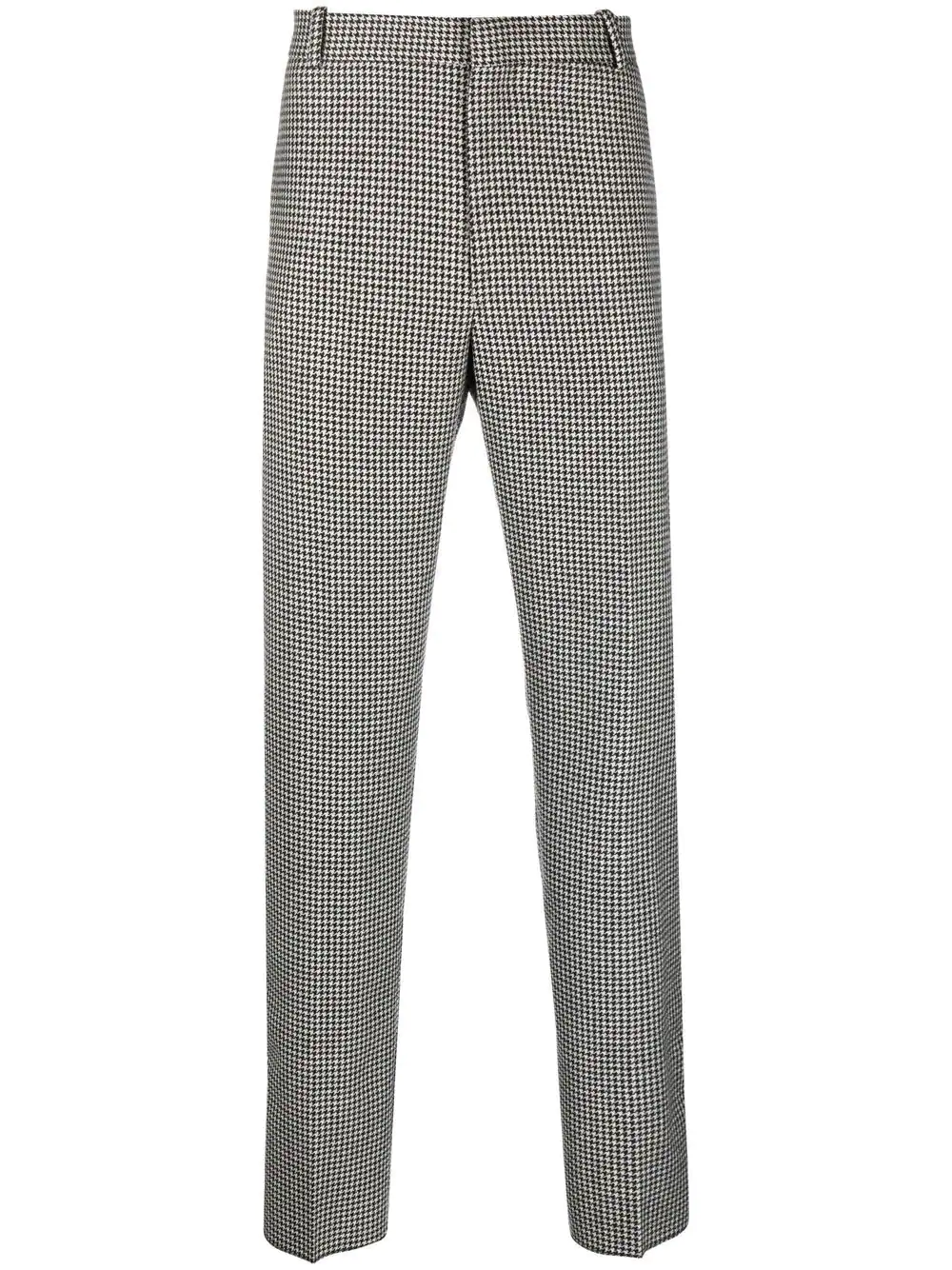 Alexander McQueen houndstooth tapered trousers
$563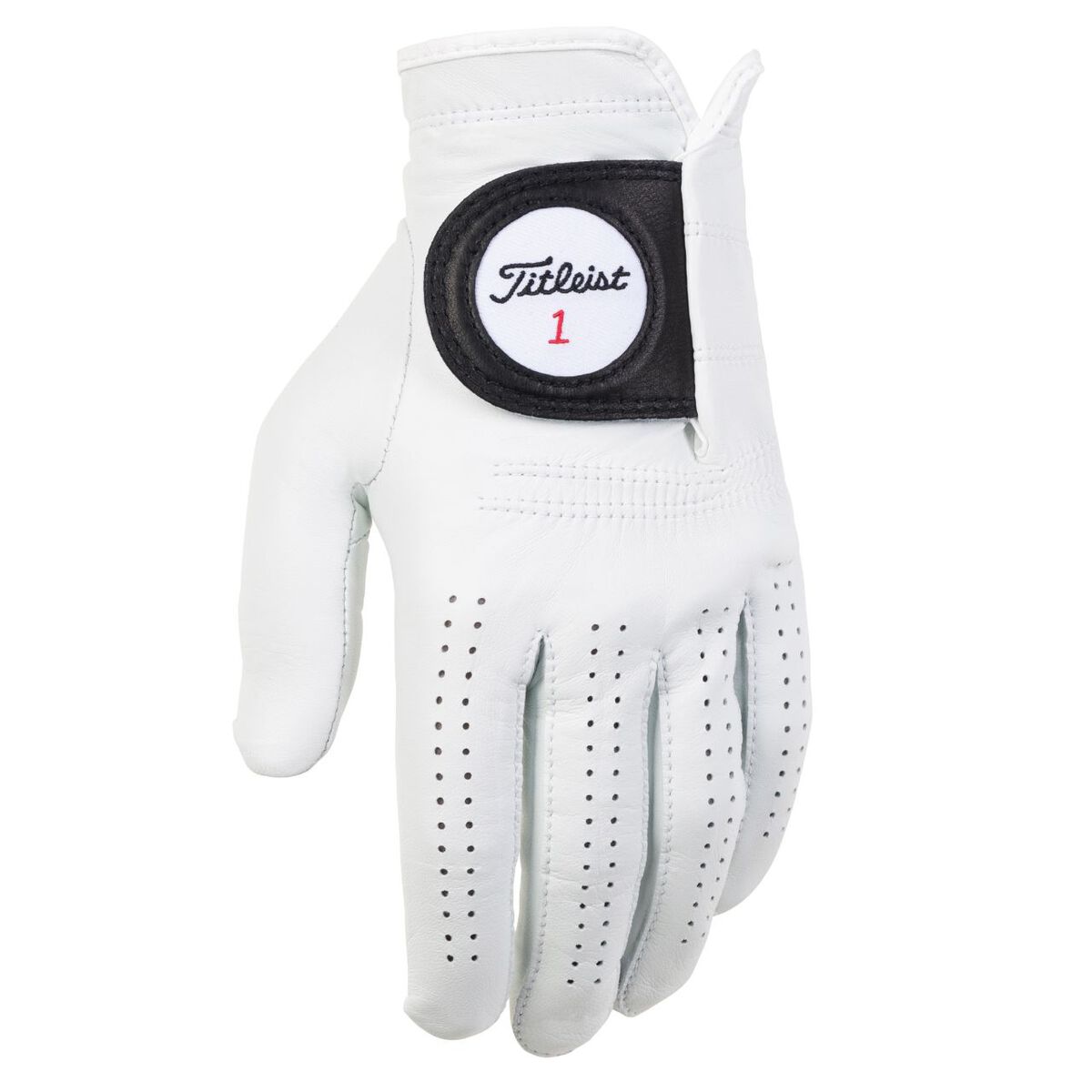 Titleist Players Golf Glove
$25.99
Day 2:
Justin Timberlake: Day 2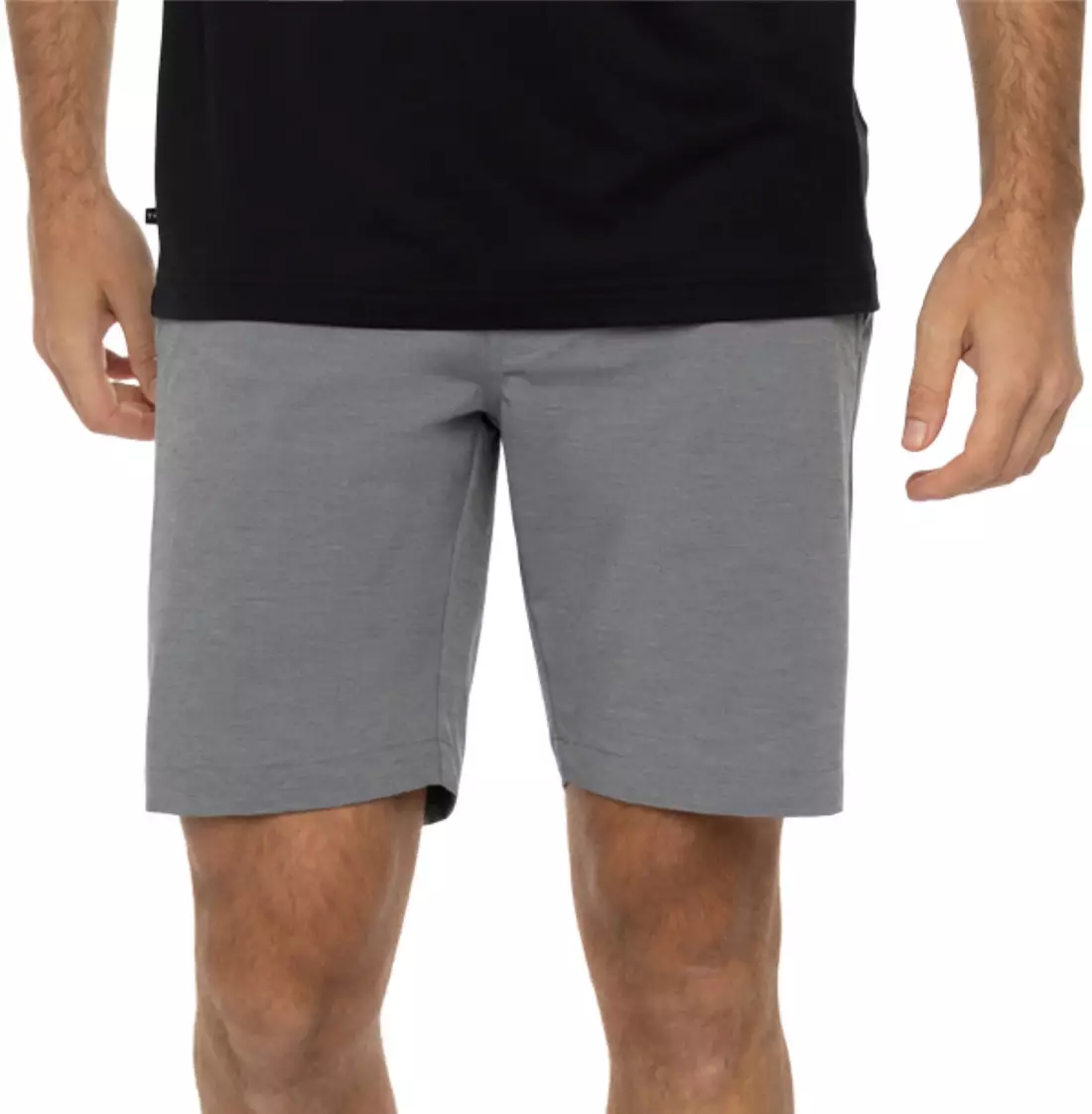 Men's Bermuda Shorts
$89.95
Jimmy Fallon: Day 2
My personal favorite outfit from the entire event! Along with the pieces shown below, Fallon tied the outfit together with a custom Gucci braided belt. Don't worry though, I found a belt that will pair just as well with his outfit (for those of us who don't have access to …. custom Gucci belts, haha).
Cotton wool cardigan with Patch
$ 2,150
Cotton wool cardigan with Patch
$248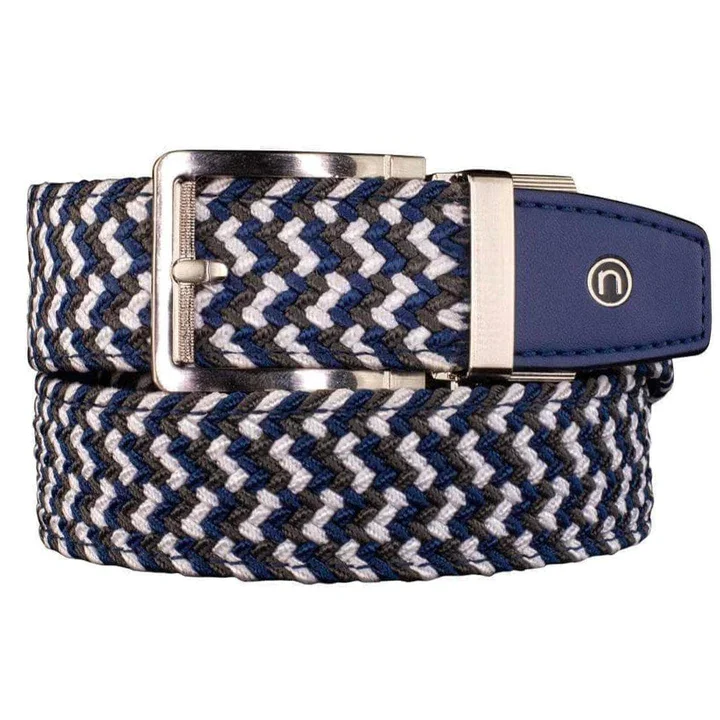 Braided Anchor, 1 3/8″ Strap, Golf Belt
$59.99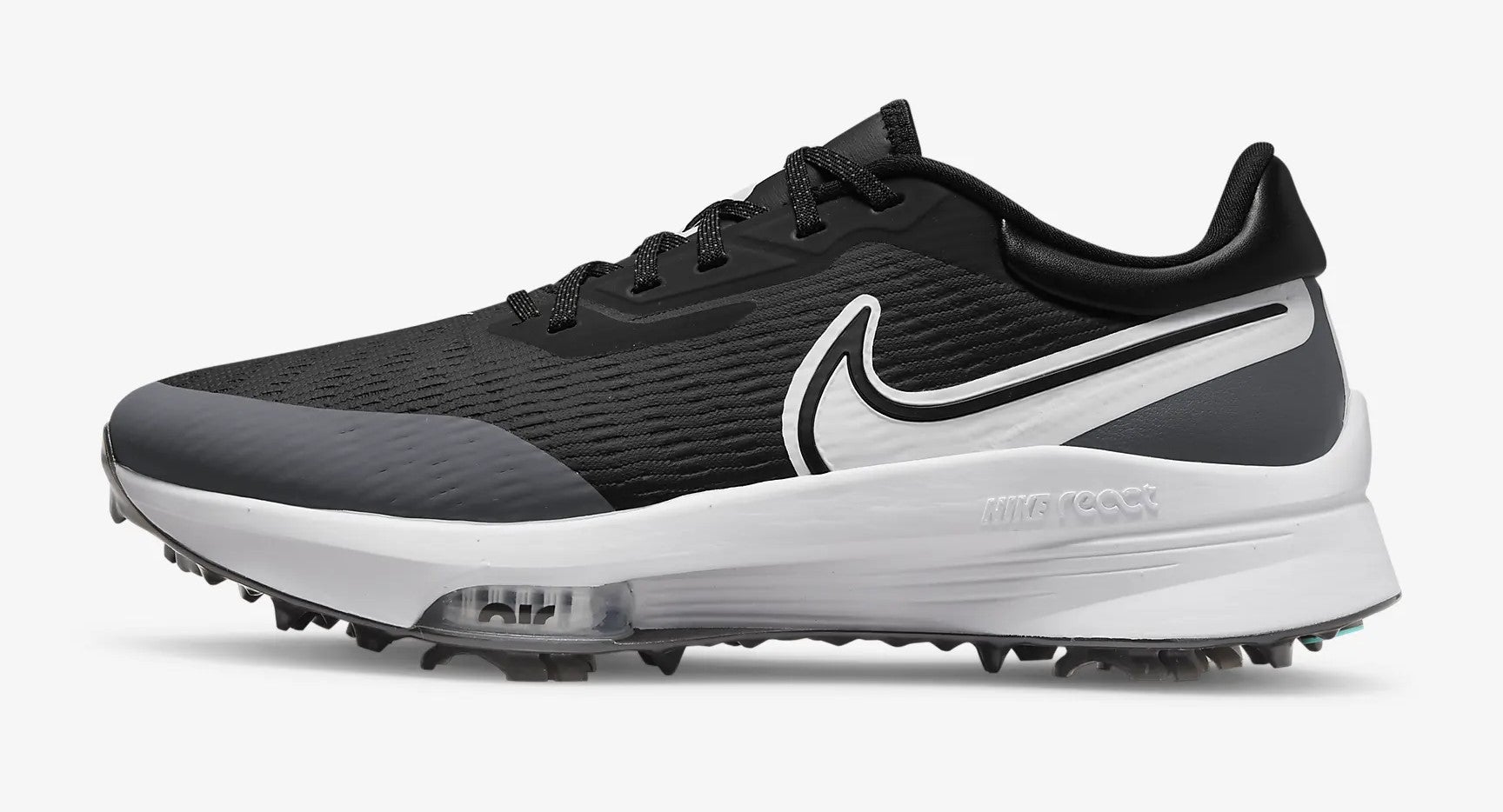 Nike Air Zoom Infinity Tour NEXT%
$100