My favourite golf course in the world is… Well, obviously, it has to be my home course, Cardross Golf Club, which about 20 miles north-west of Glasgow. Running it close would be the New Course at St Andrews, and the Queens Course at Gleneagles. I was born in St Andrews, and lived in Fife until I was five, so golf has been in my DNA from the start.
I first started playing when I was seven, when my dad gave me a cut-down 7-iron to hit about when he was playing at Cardross. I was hooked from the start and my summer holidays basically consisted of playing two rounds a day – every day.
I came back to St Andrews as a student and played for the University team, and spent most of time outside of lectures playing golf. My halls of residence was at Hamilton Hall, overlooking the 18th hole of the Old Course. You'd pay alot for that room now! I'm lucky enough to be a member of the R&A, so I get back to play the Old Course as often as I can.
My ideal holiday fourball would include…My husband, my dad and Nancy Lopez to even up the numbers!
My most memorable ever round was at… Pebble Beach, where we could only get a late-afternoon tee time, practically ran round it whilst soaking in the views, hit at least two balls over the cliffs, but still managed to finish the 18th by playing a luminous ball in the semi-darkness. Magic!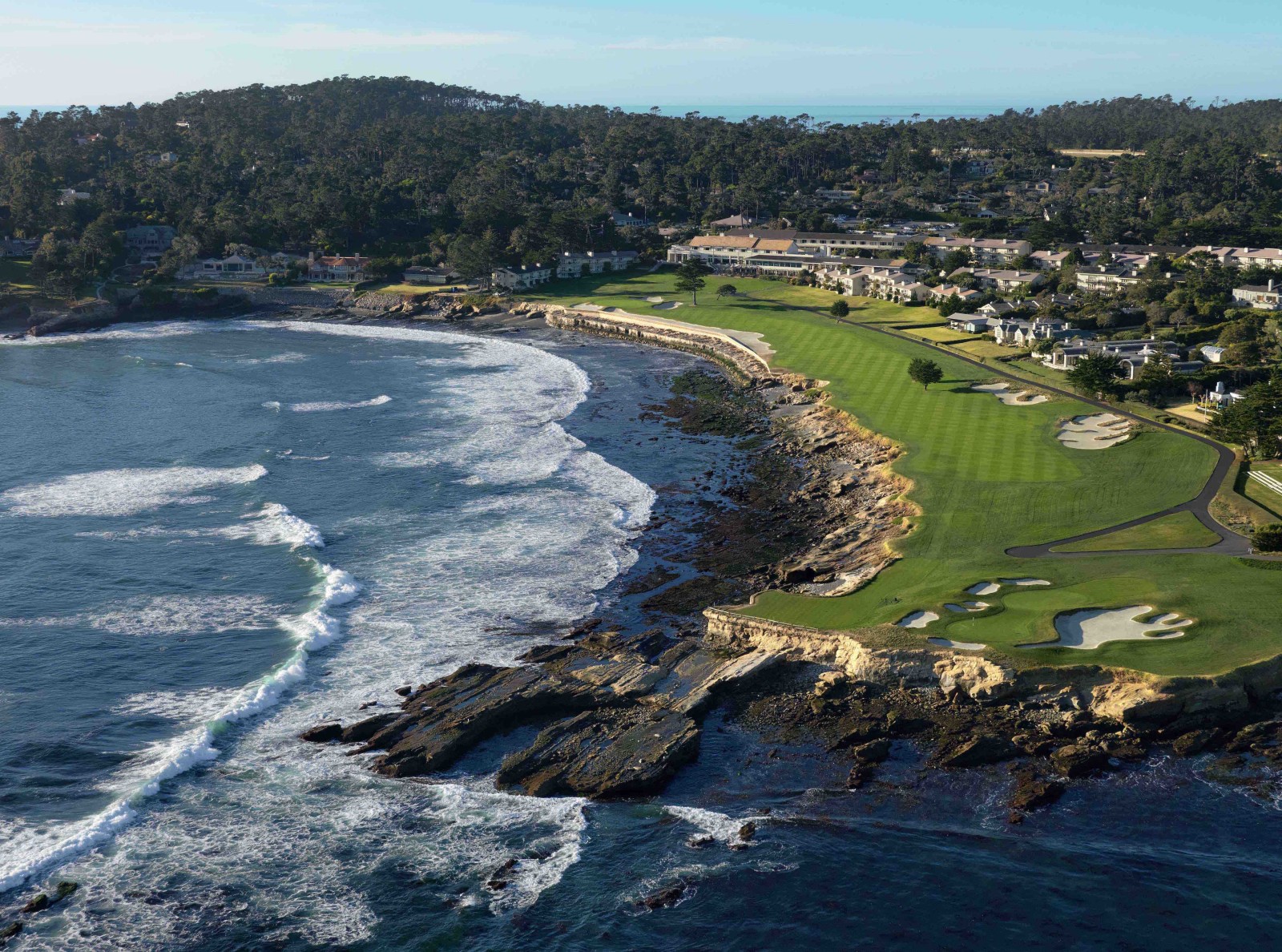 My favourite golf resort is… Gleneagles. Tranquility, peace, and golfing gorgiousness.
The best hotel I've ever stayed at was…not really a hotel, but a wilderness camp in the Namibian desert.
My favourite city in the world is… Hong Kong. I love its energy and excitement. I'm not sure I could live there though, as it would burn me out pretty quickly!
The thing I hate about travel is… security checks, but I'm also glad they're there.
I always travel with… photographs of my family, my laptop and a travel steamer. I hate ironing! I also always pack a pair of thermal socks. My feet are the first part of my body to get cold, and I have to do an awful lot of standing around waiting to do interviews. Once they get cold, it's very difficult to warm them up again.
The worst holiday I've ever had was… whilst hiking in the Alps. Got food poisoning half-way along the route. Very dodgy! always take a cache of Dioralyte powders in your wash bag. See above.